Lola Montez is the greatest Australian musical of all time and it's high time she brings audiences to their feet and sends critics raving once again as they did 60 years ago. 
Originally produced in 1958 production, Lola Montez sold out runs in Melbourne, Brisbane and Sydney, had chart-topping songs on the hit parade, was adapted for television, the cast album was the first stereophonic recording made in Australia, was the talk of the towns for years and STILL remembered by a certain generation who burst into a couple of the songs after a few wines at dinner.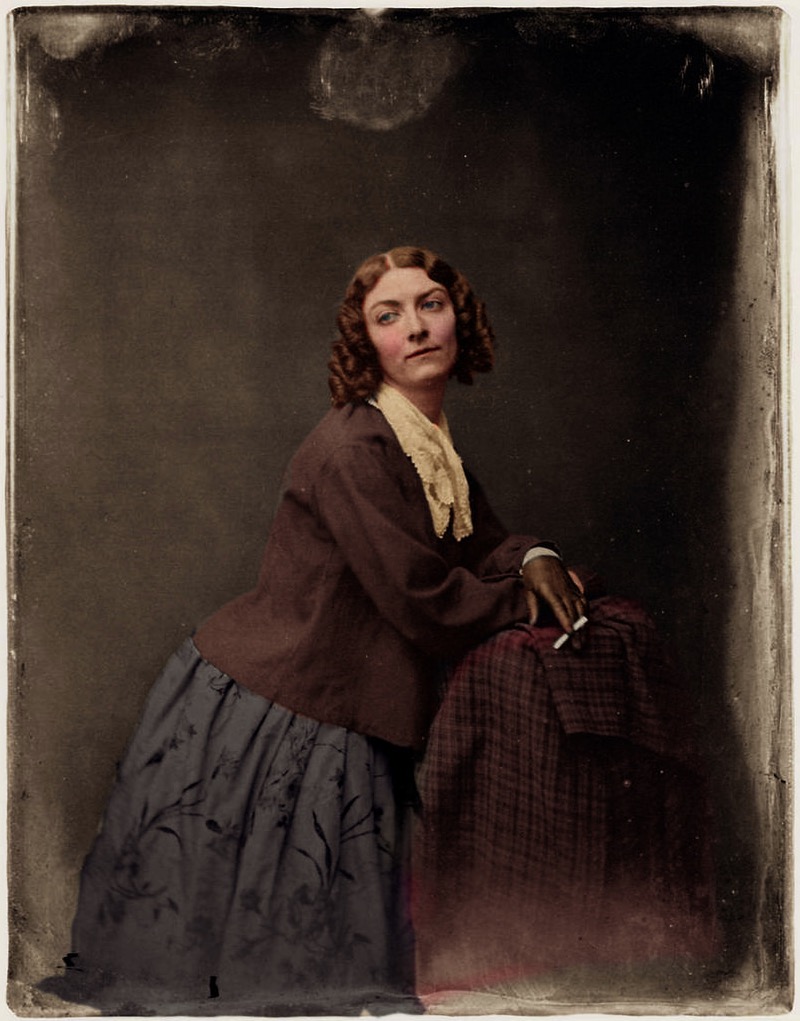 Why?  Because it has an incredible score and story.  This magnificent musical tells the outrageous true Australian story of the powerful femme fatale, Lola Montez's visit to the goldfields of Ballarat in 1854. 
Cultured, sensuous, highly intelligent, nobody's fool, Lola was not subservient to any man.  Her Spider Dance and political aplomb caused sensations throughout Europe, the US and Australia.  Liaisons with Alexandre Dumas, Franz Lizst were nothing compared to her true love relationship with King Ludwig I of Bavaria – a country she virtually ran for 2 years.  She then travelled the world mostly alone, whip to hand, coming to Ballarat – and Bendigo! 
Maria Eliza Gilbert, unhappy as a lower middle class Irish woman married to a military man, declared her independence, reinvented herself as the Spanish Dancer extraordinaire Lola Montez and took on the world.  A truly independent 21st century woman 160 years ago.
Now is the time to bring back Lola Montez. With a reinvigorated script based firmly on the original, new sparkling orchestrations and a brand-new song by the original composer, Lola Montez is again ready to set tongues wagging and audiences stomping and cheering.